With more than
20 years of experience
we offer our expertise to professionals.
Our goal is to ensure a high level of :
Specialized in the transport of goods, we have a large fleet of vehicles including tractors, a wide range of trailers but also light vehicles.
All of our vehicles are regularly maintained to ensure that our transportation is carried out in the best conditions and in complete safety.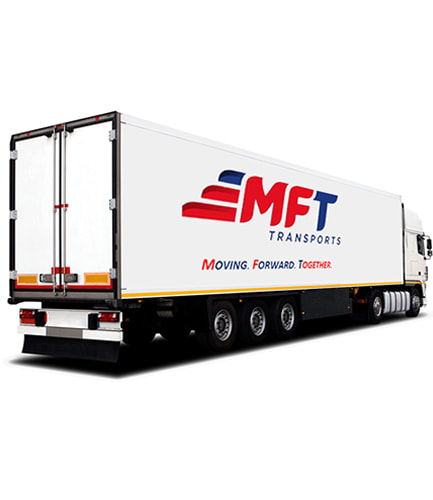 Van trailer (available in mega)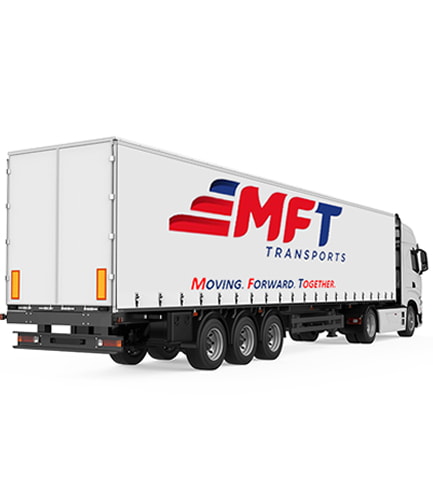 Tractor-trailer (available in mega)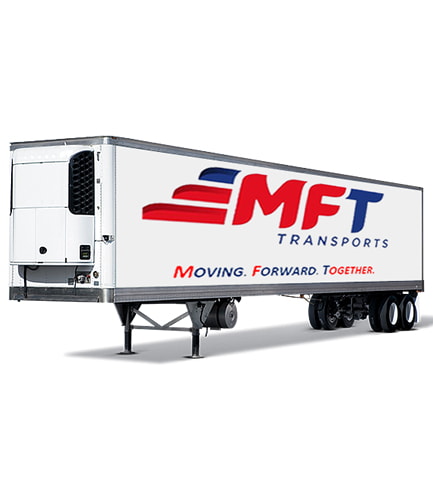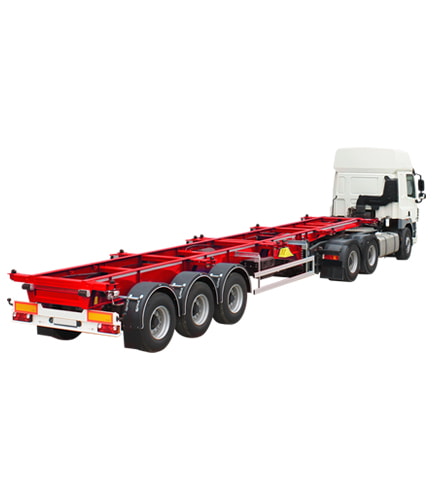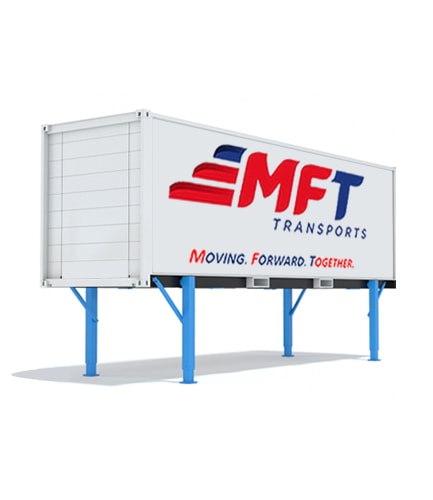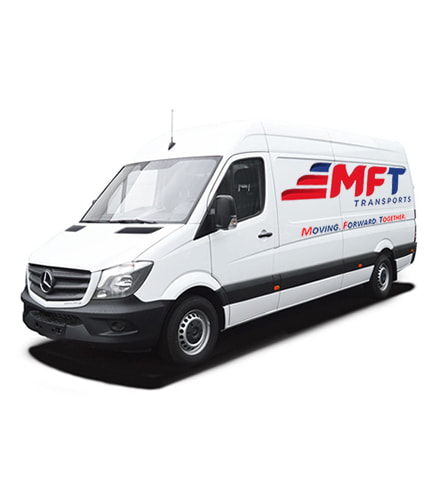 Light vehicles 14 to 20 m3
Our freight forwarding services
Regional
We meet the needs of our customers in terms of regional transport throughout France and in the shortest possible time.
Regional Transportation
We offer specific inter-site and inter-plant services. Our experienced drivers carry out their missions while controlling the mileage and optimizing their routes to the maximum.
National
We have a perfect control of the transport flows and we give priority to the regularity, real strengths to transport at the national level.
National Transport
Our location on the territory allows us to radiate easily between the big cities of the hexagon to convey your regional and national transports in the best conditions.
International
We also transport your goods in Europe and Turkey with an efficient, fast and reliable service, adapted to your needs.
International Transport
Our transport solutions guarantee: deadlines, traceability at each stage of the routing of goods, and feedback to ensure the confidence of our customers.
Express
We provide our customers with an express delivery service day and night.
Express
Specialized in road transport and based in Alsace, we ensure a fast delivery of your goods. We organize your transport with an immediate handling to meet your specific constraints and guarantee the deadlines.
Our road transport company based in Alsace is currently developing a logistics service in our warehouses in Strasbourg and Sète.